VERMONT CUSTOM AUTO SERVICE 7:30 - 5 Monday thru Friday 91 Ethan Allen Drive S. Burlington, VT 05403 802-864-1533
Here are a few cars that have been in the shop recently...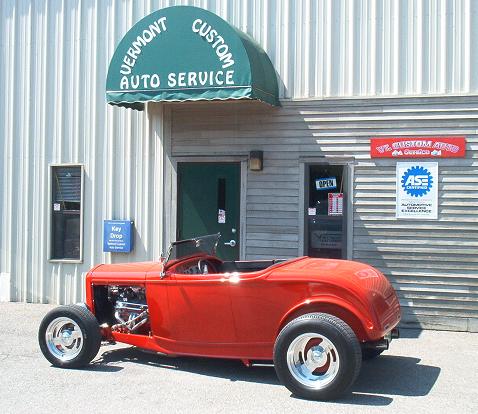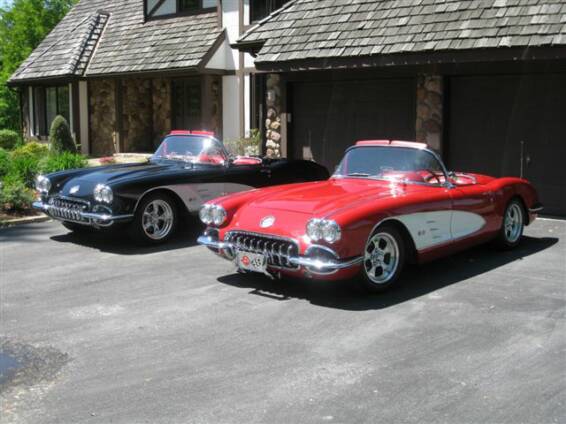 1960 (Black), 1959 (Red) Corvettes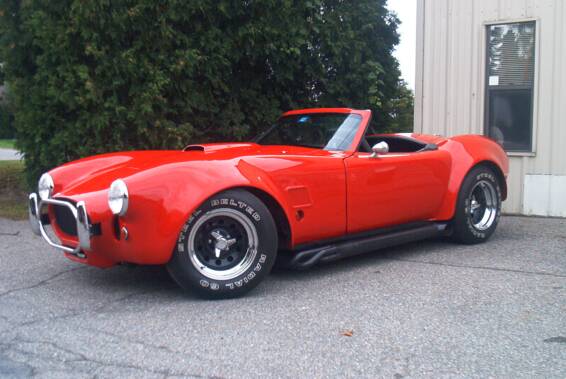 Cobra Replica 1991 Corvette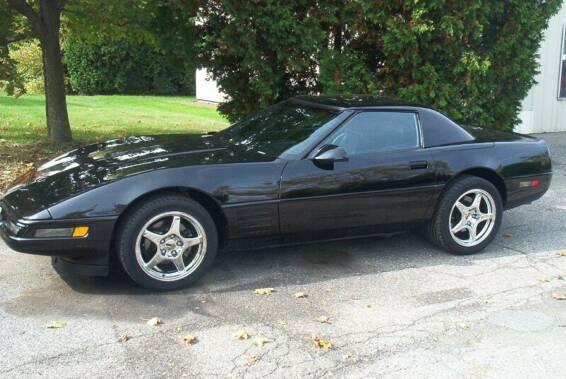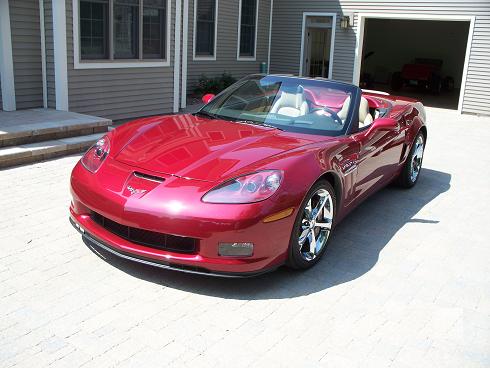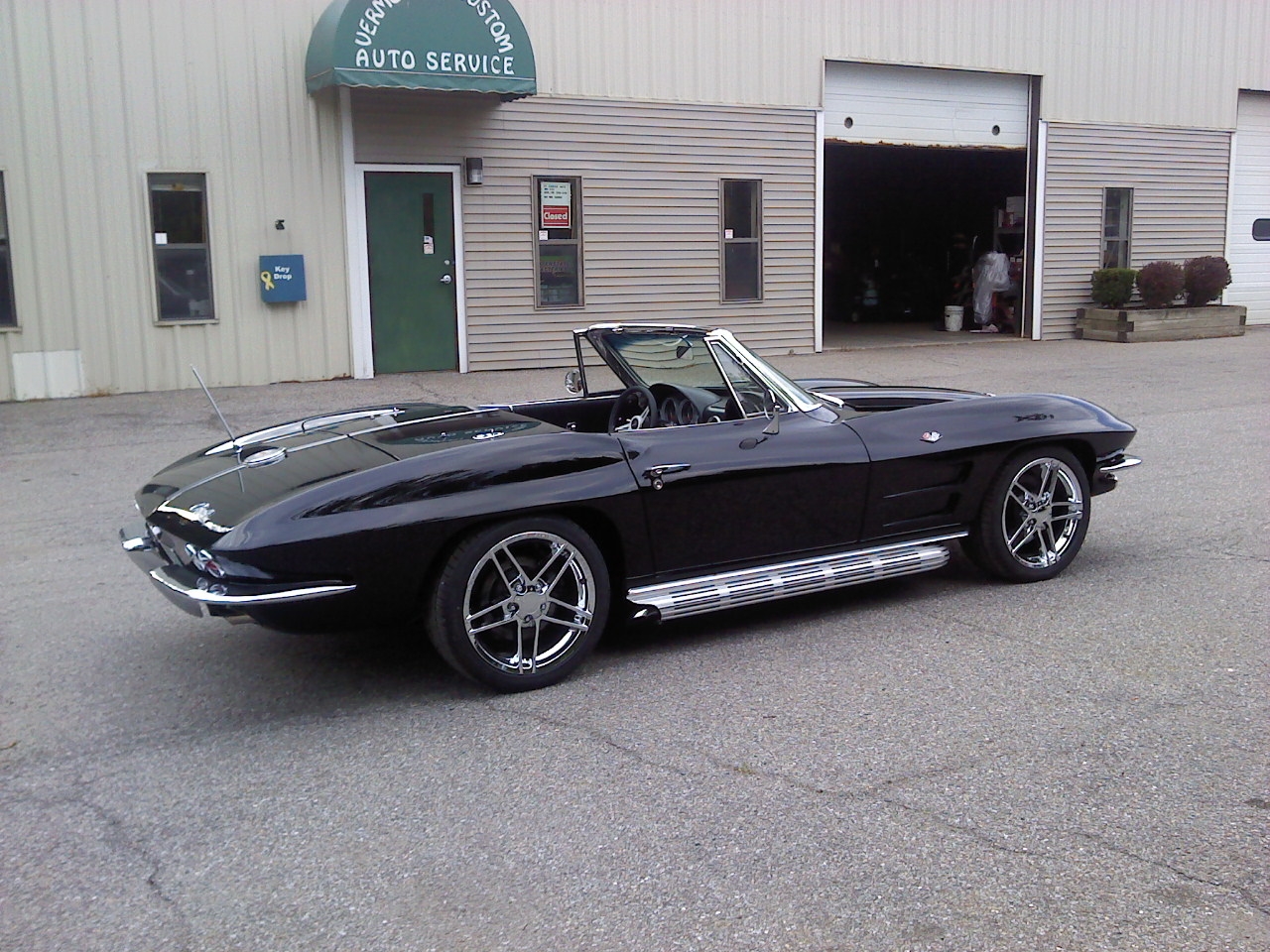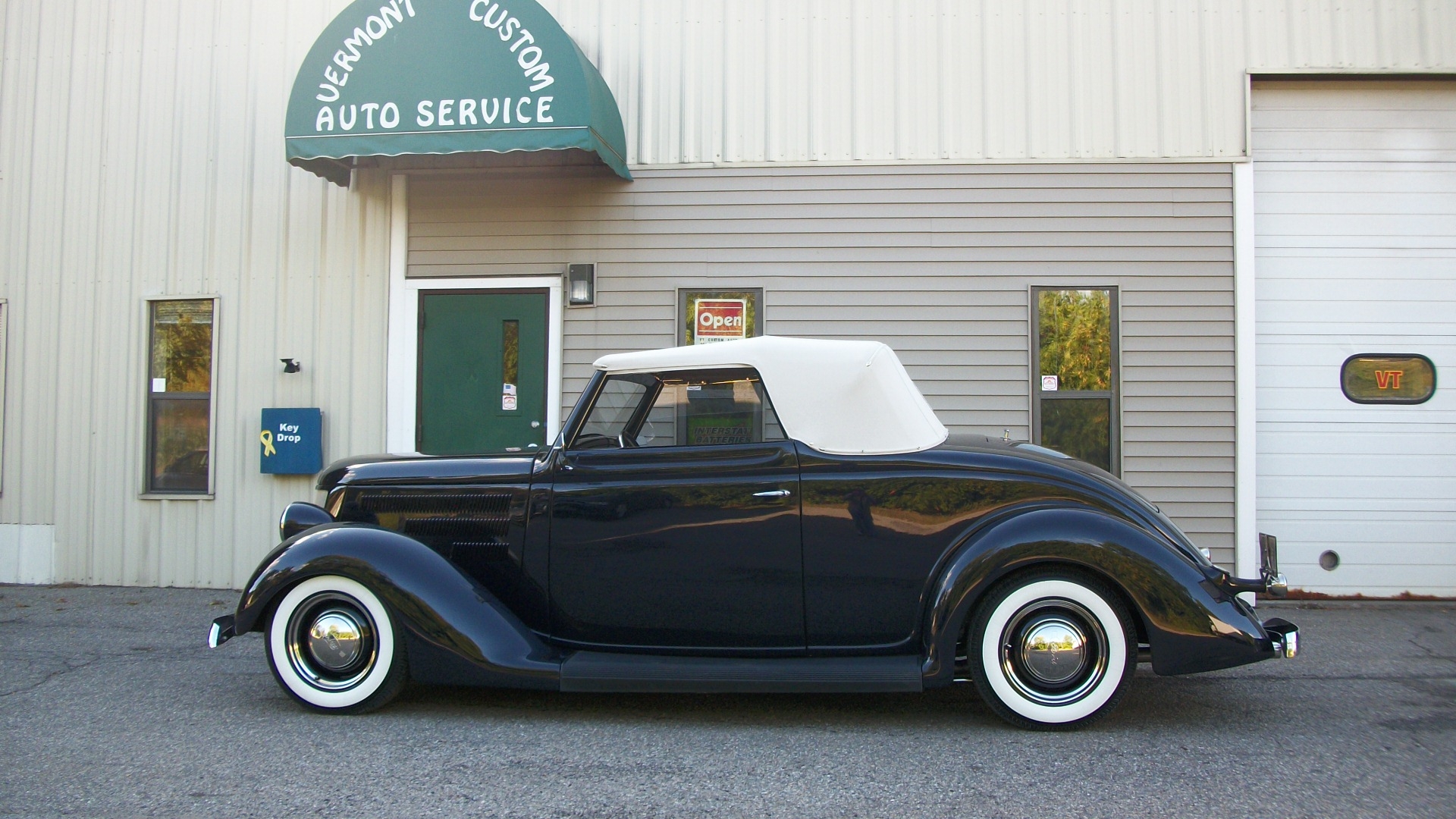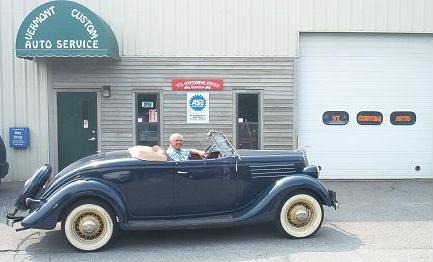 1935 Ford...all ORIGINAL! Even with the original owner's manual.
Mike built this 1930 Ford Model A from a chassis found in a farmers field. You may see him driving it around.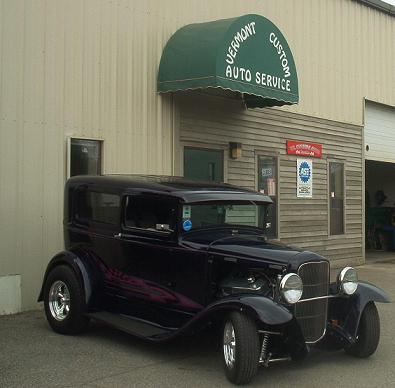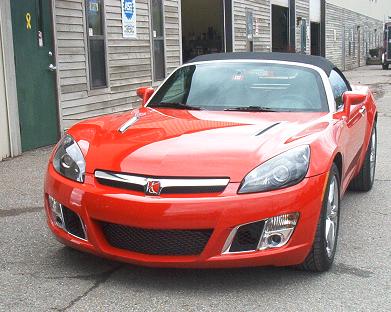 2007 Saturn Sky... was mild...now the Exhaust is WILD.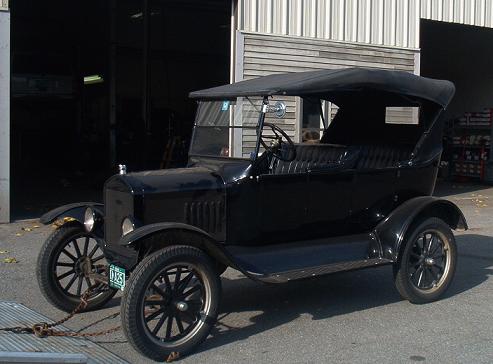 Very original 1925 Model T - now runs and drives like new. This car has a full trophy case! 1933 Ford Coupe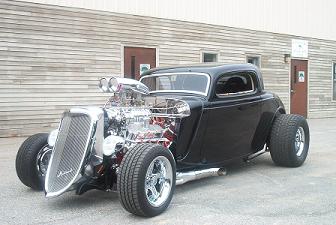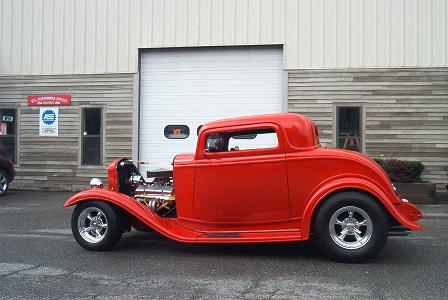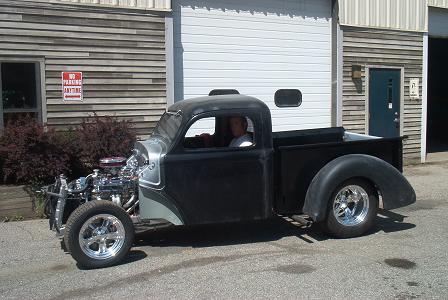 1941 Willys Pick Up - still "under construction" Here for new exhaust tips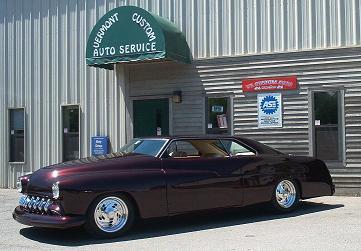 1951 Mercury... VERY nice car!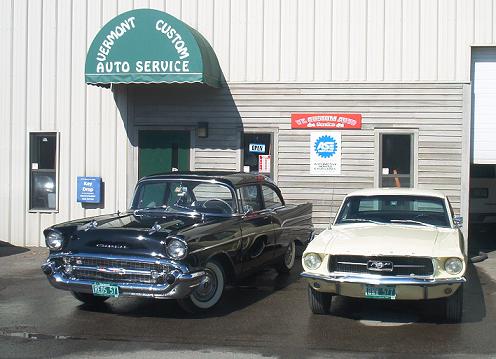 1957 Chevy and a 1967 Mustang.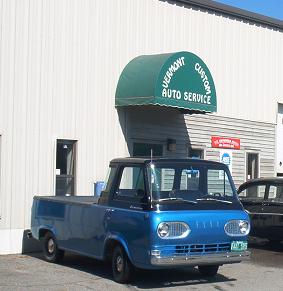 1961 Ford Econoline...yes it has "Three on the Tree." 1967 Camaro - RSS...very rare!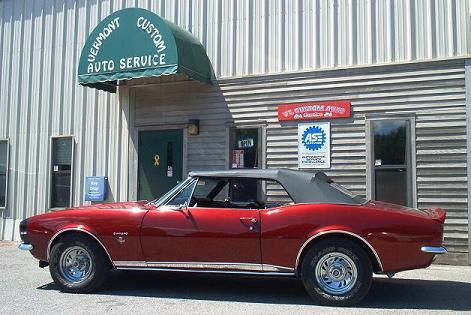 1967 Pontiac Lemans "No Goat"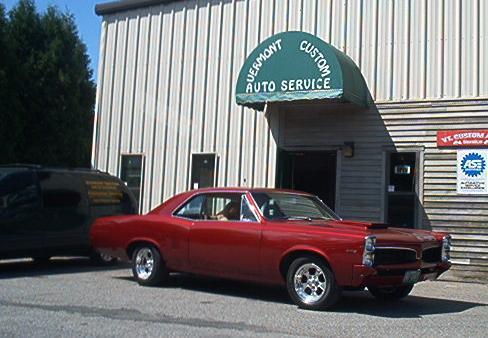 1969 Chevy Malibu SS - another with a room full of Trophies!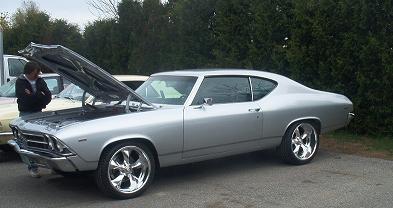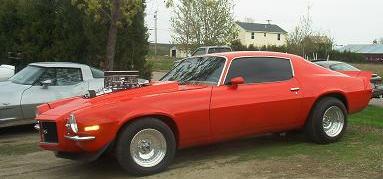 Very FAST... 19701/2 Camaro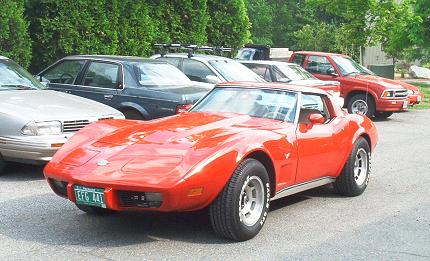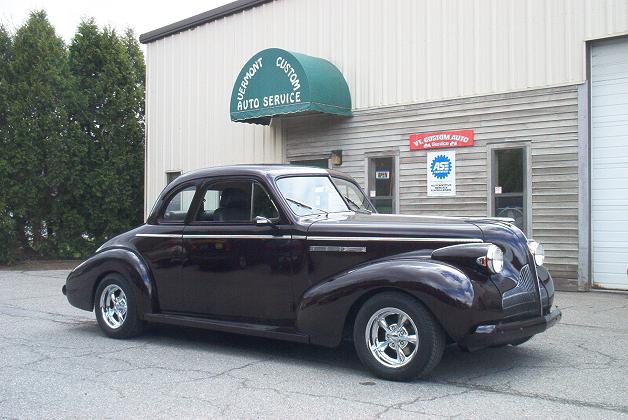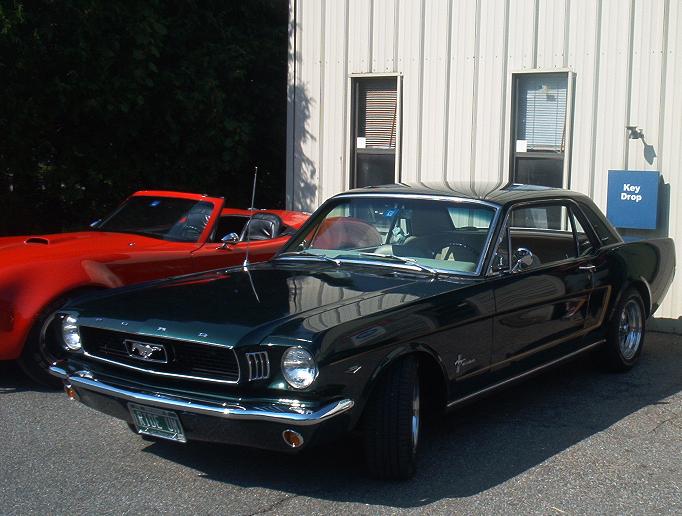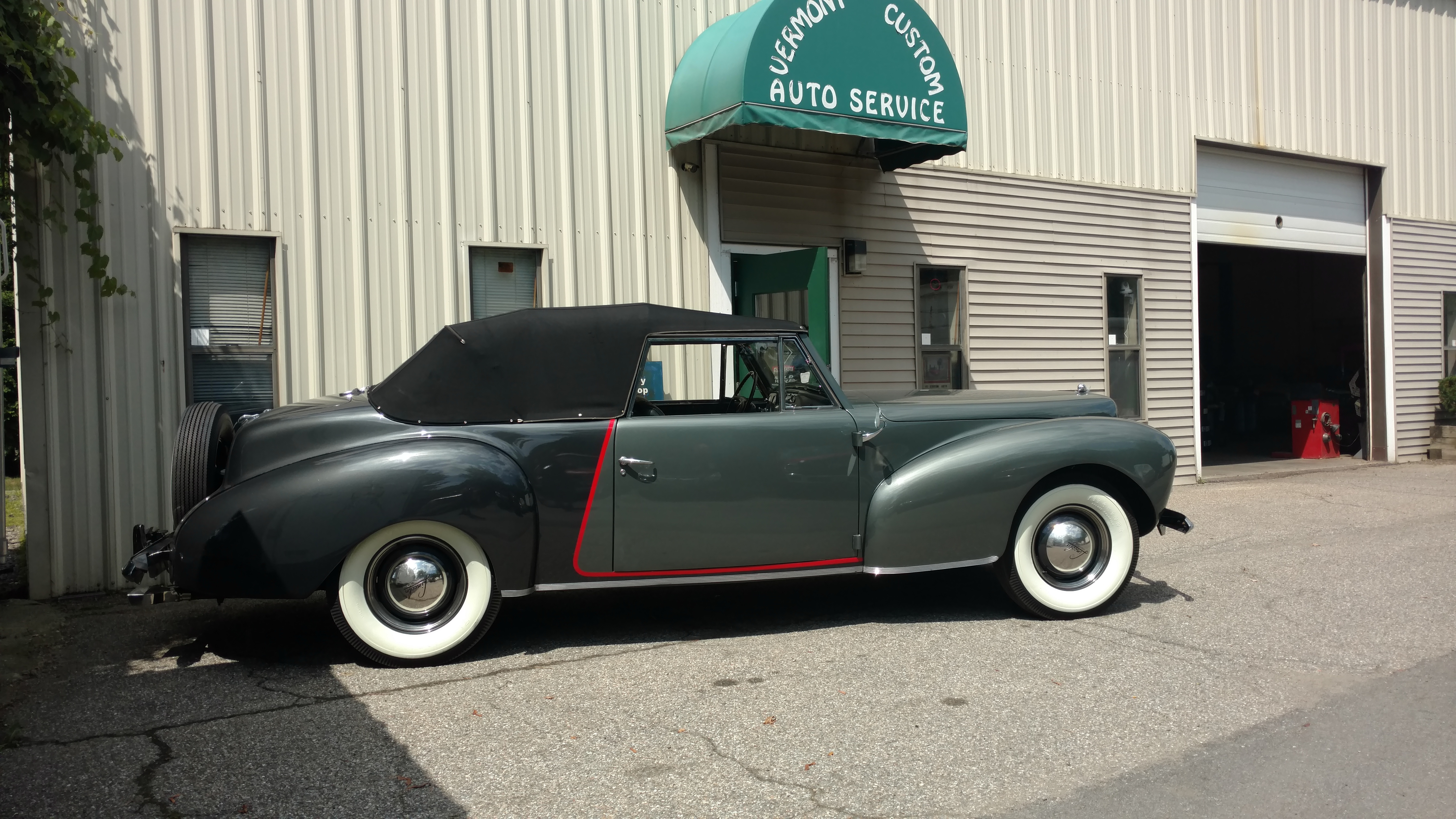 1940 Lincoln Continental Zephyr - VERY, VERY Rare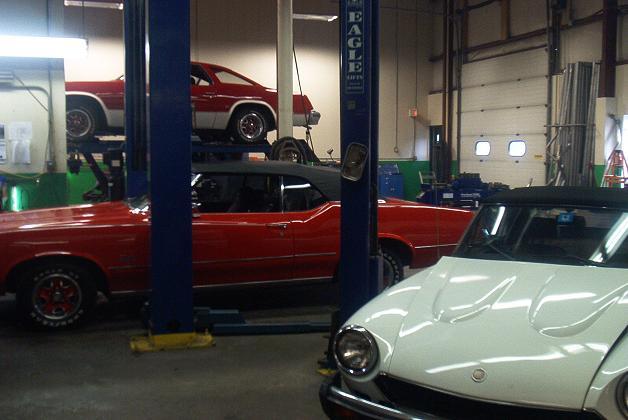 1977 Olds Cutlass S 1972 Olds Cutlass S (Convertable) 1982 Fiat 124 Spider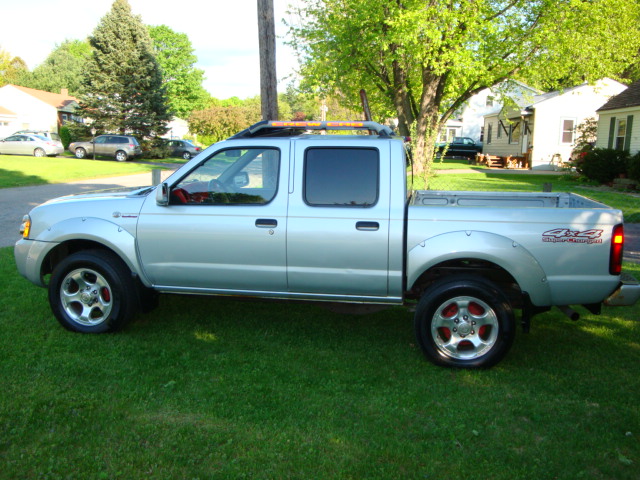 2001 Nissan Frontier with custom exhaust (FlowMaster 50) and a new Super Charger.
"I still get a smile every time I drive the truck, the new power is simply awesome.... Thanks again for doing such a great job on my now "new and improved truck"". ~ A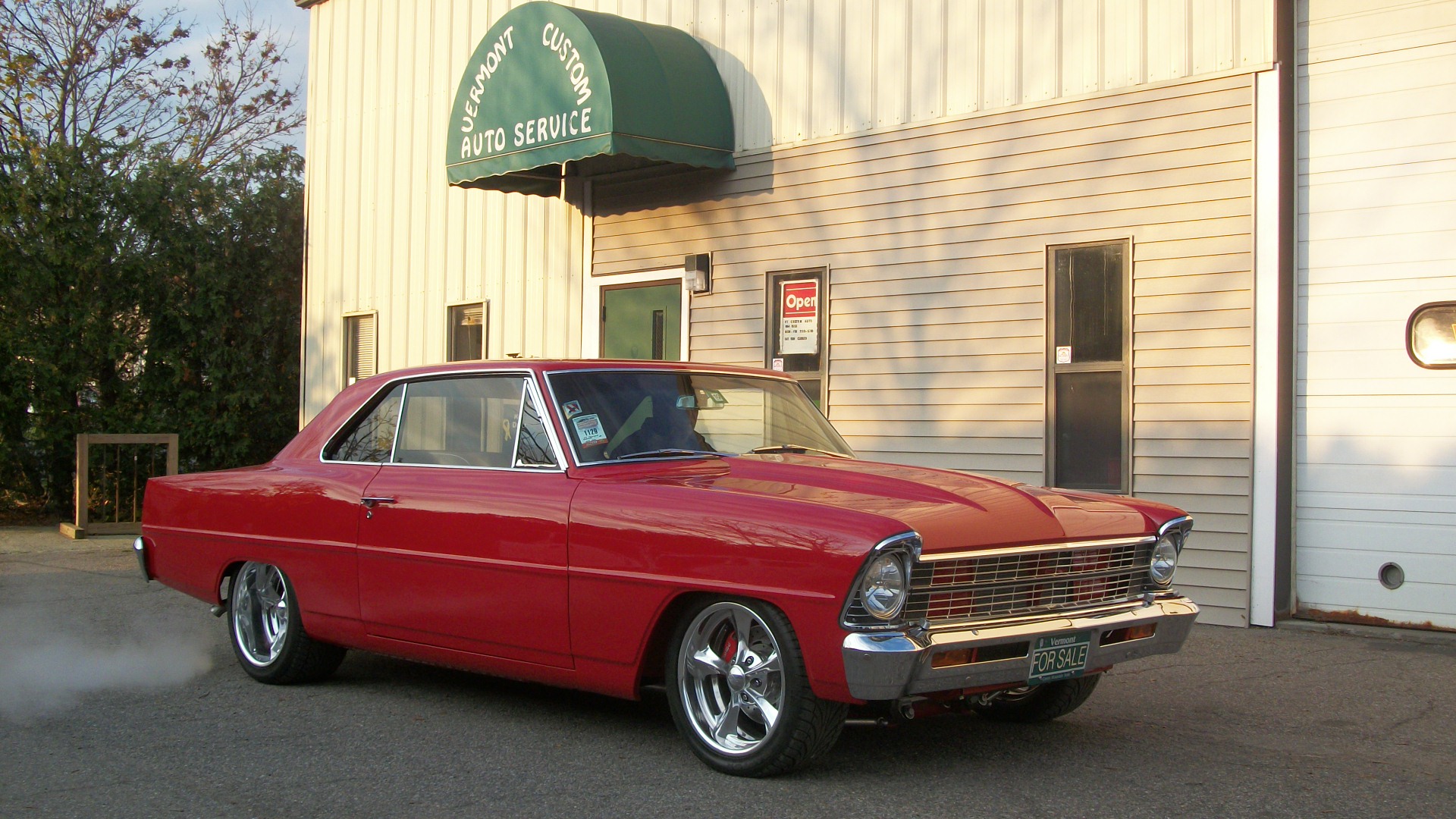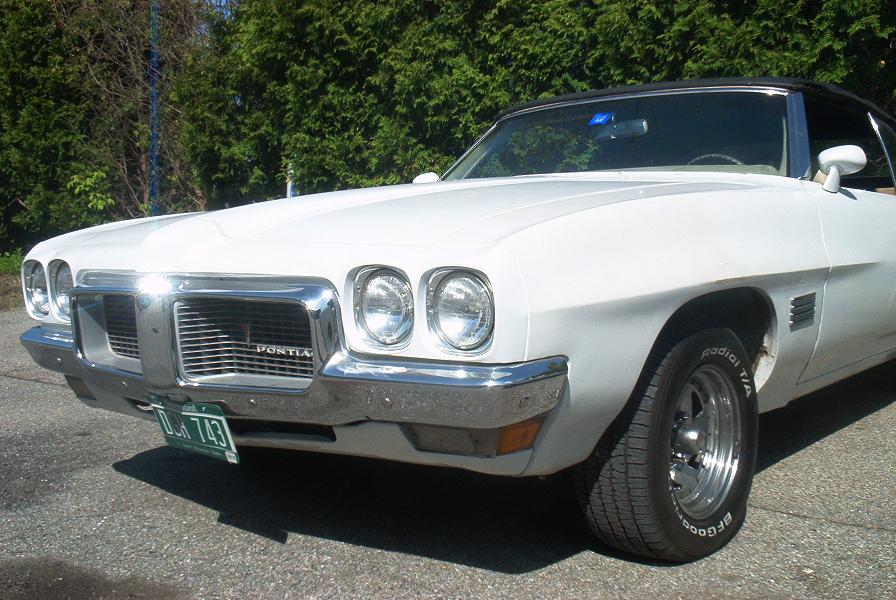 1970 Pontiac Lemans. Engine swap from a 350 to a 400.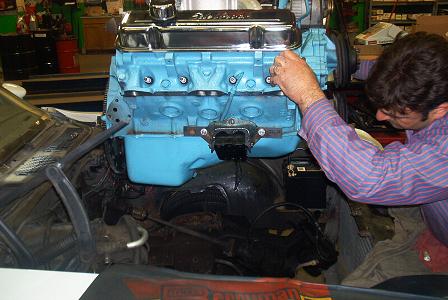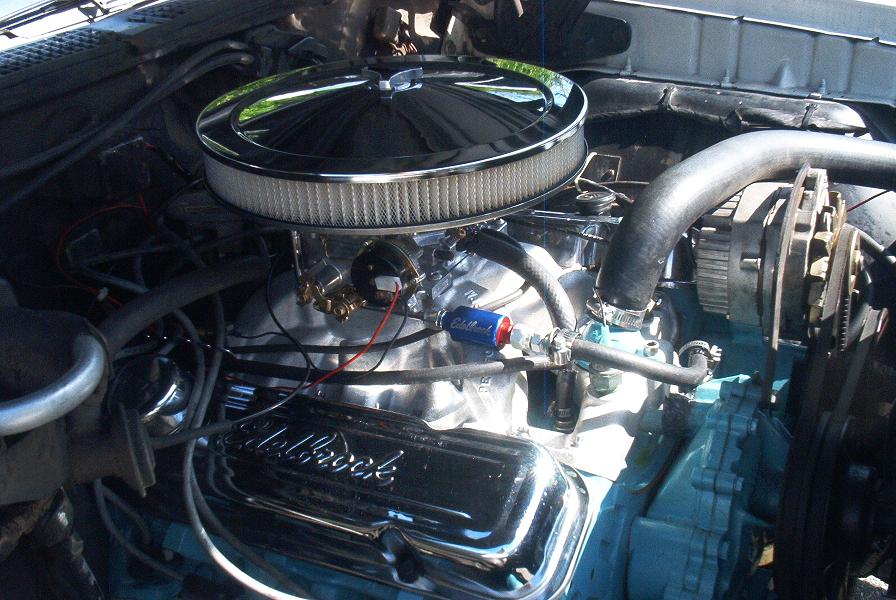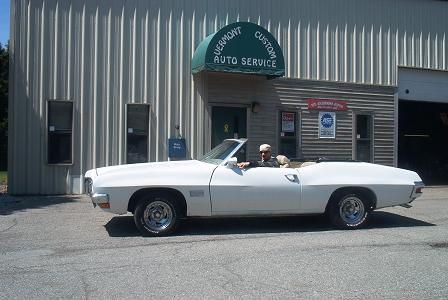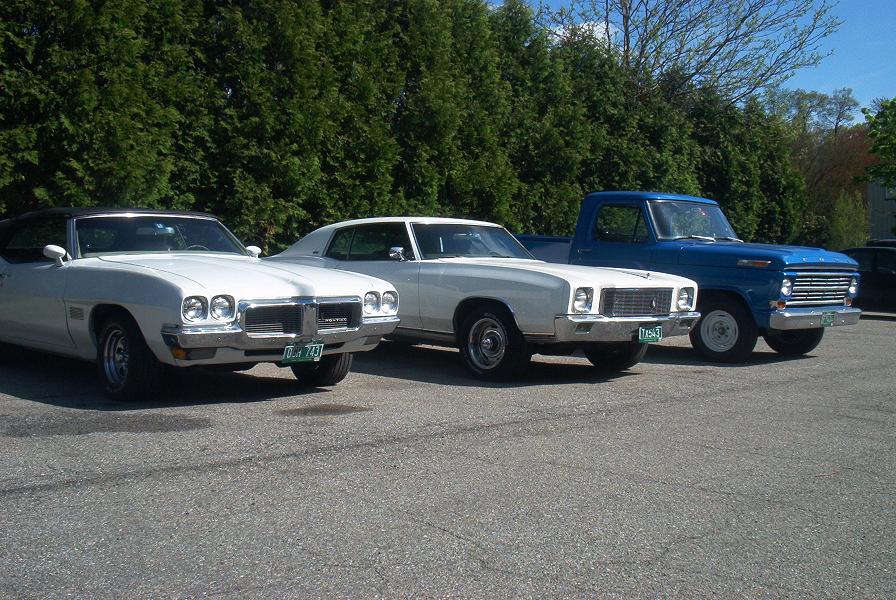 1970 Pontiac Lemans 1971 Chevy Monte Carlo 1968 Ford F-100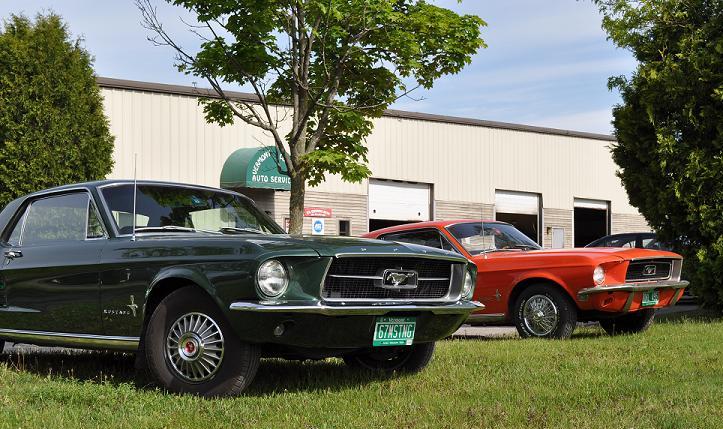 1967 & 1968 Mustangs Yes...that is the original color: Madagascar Orange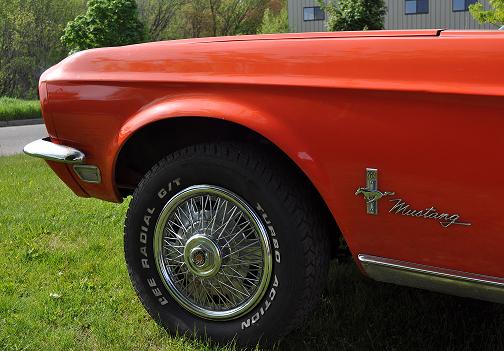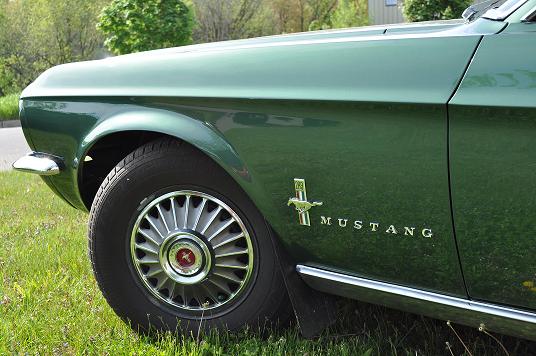 1970 Mustang Boss 302 - matching numbers.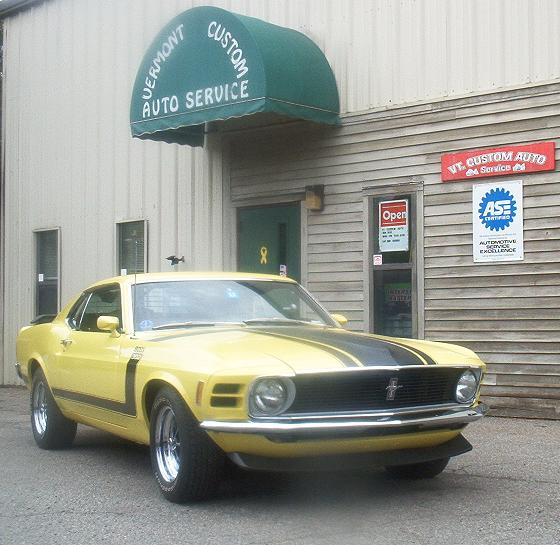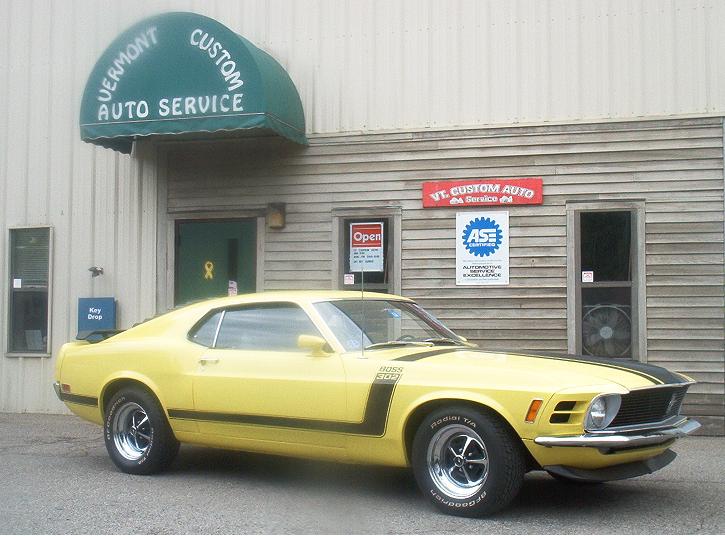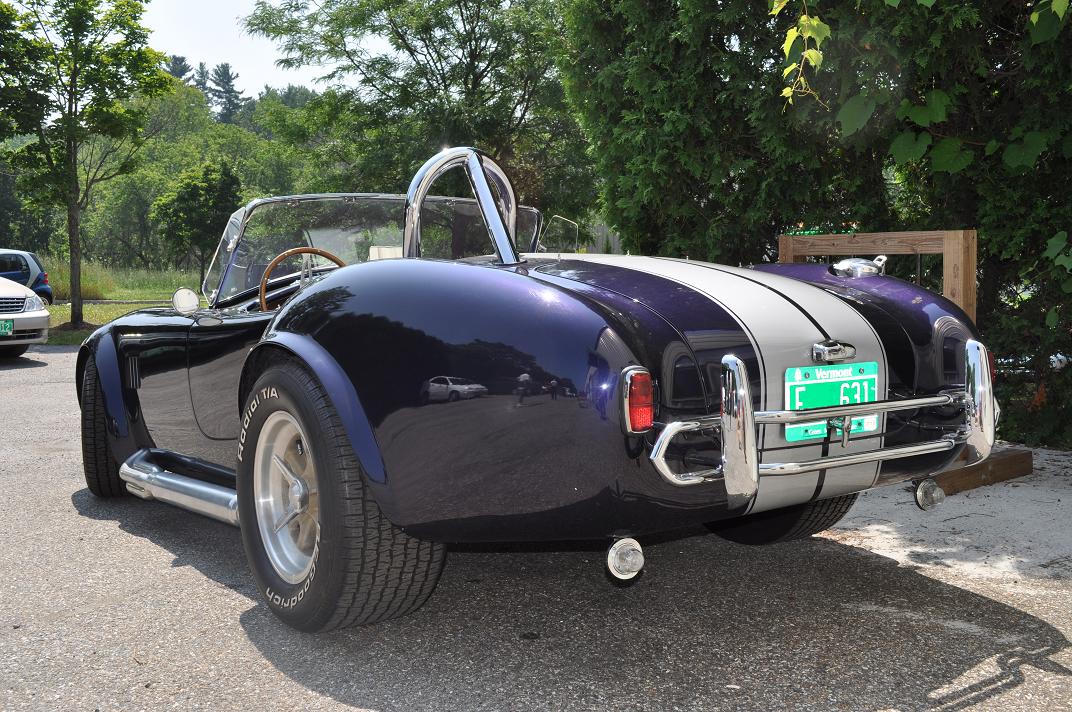 Cobra Replica with a 351 Cleveland...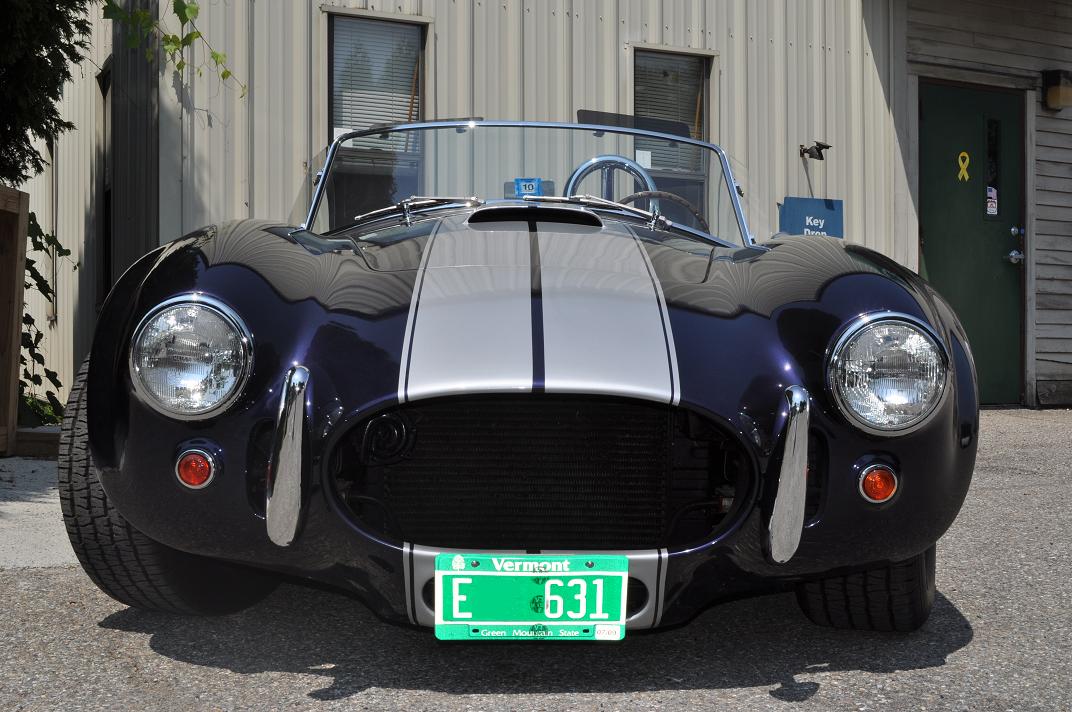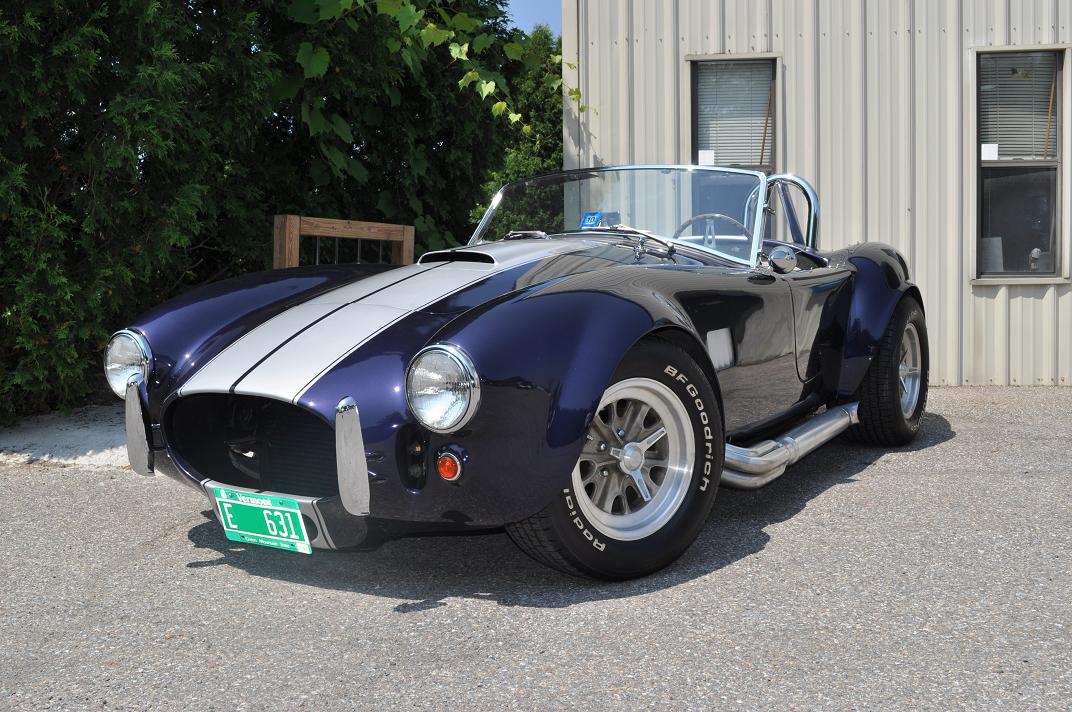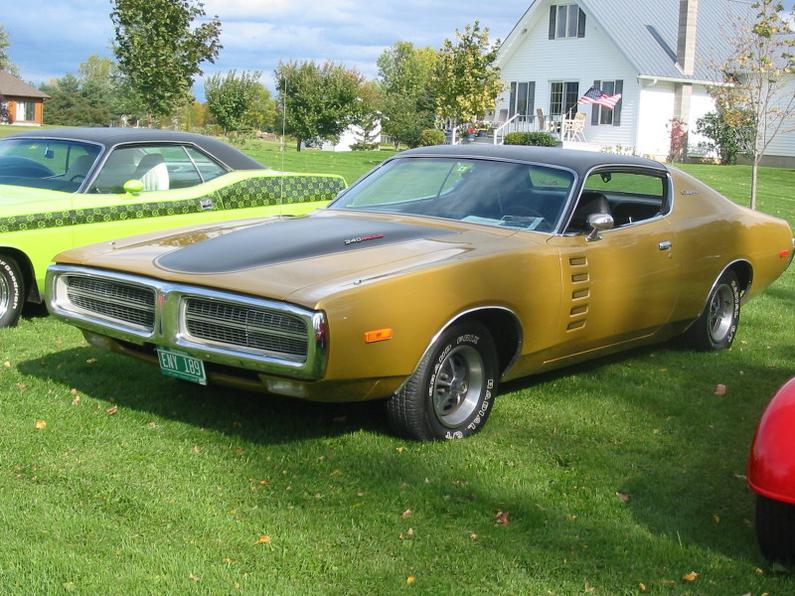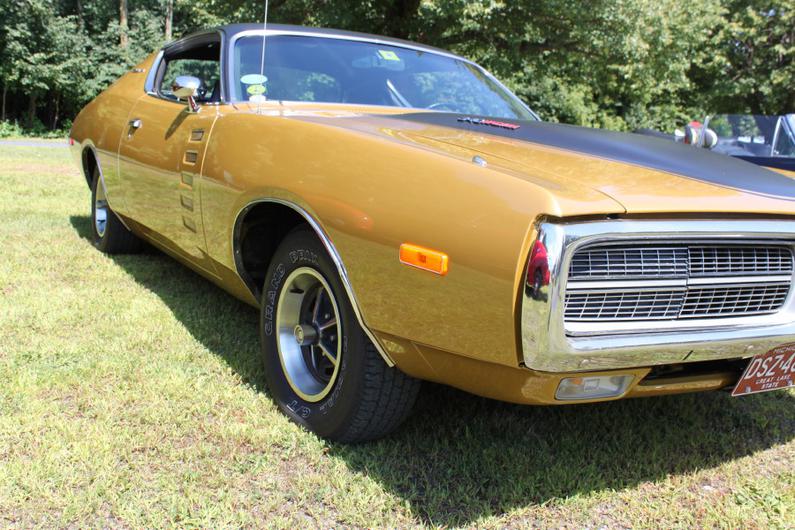 2011 Ford F-250 This Customer Wanted Tires and wheels that filled up his wheel wells and a little Rumble so we hooked him up with a set of 18" American Eagle Wheels made in the USA a set of 35 x 12.50 Cooper Discoverer STT and a 40 Series Flowmaster Muffler, Looks good and sounds good! 1965 Austin Healy BJ8
Just letting you know last Sunday at Newport 38th car show the Healey placed first in Europian class against a MGB restored a Triumph TR 250 nice and 72 Tomasa Pantera. Thanks guys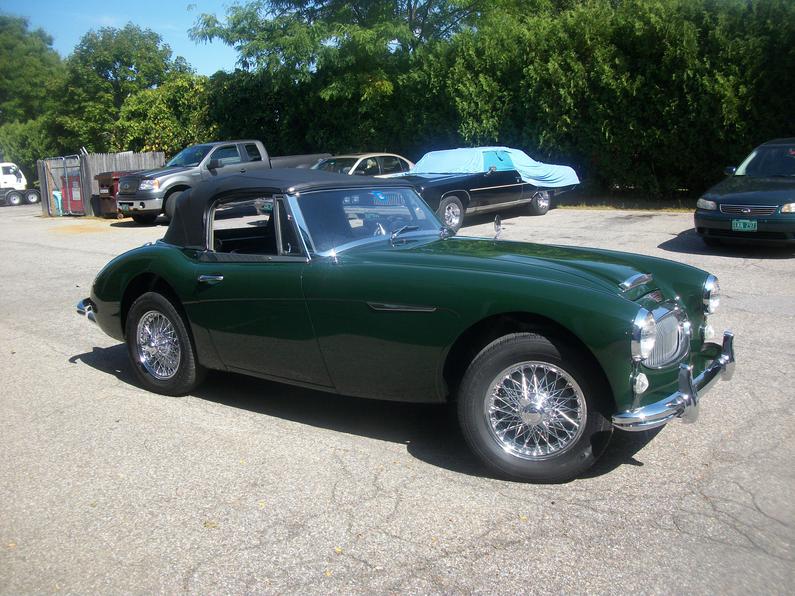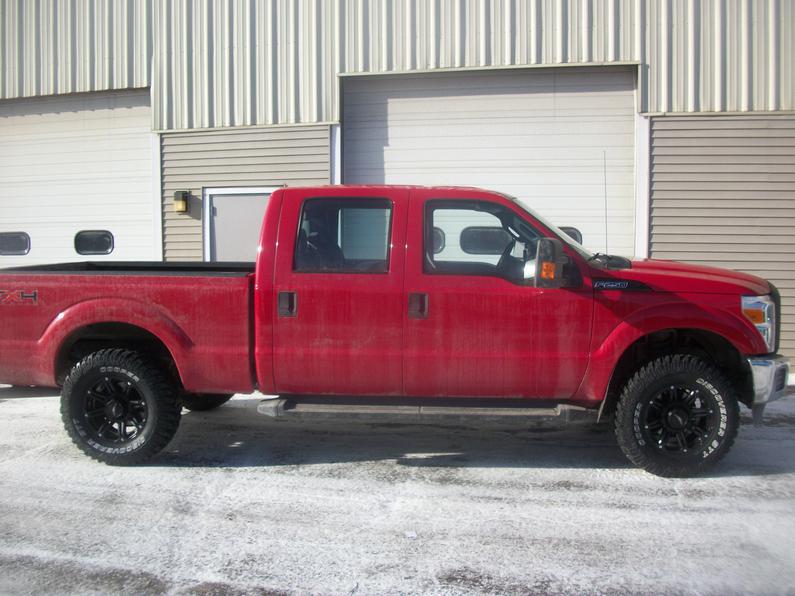 "Alice" 1958 Ford Skyliner Retractable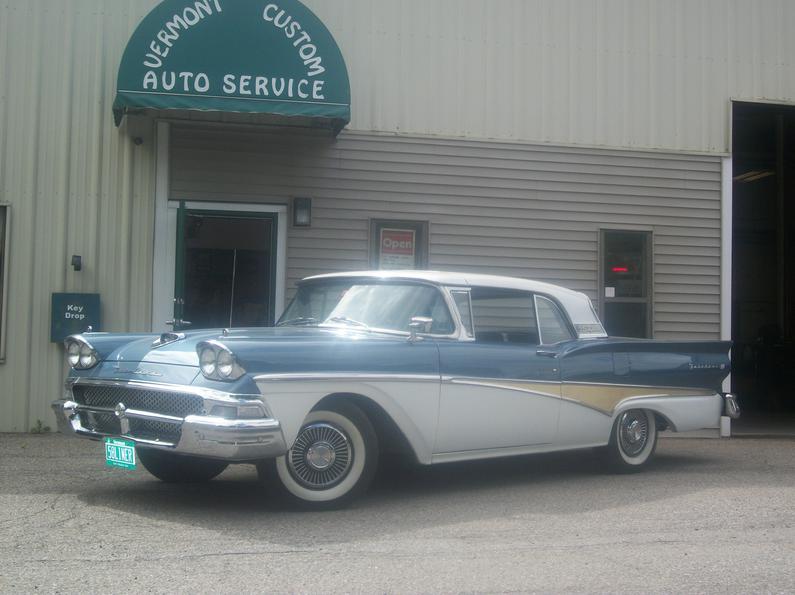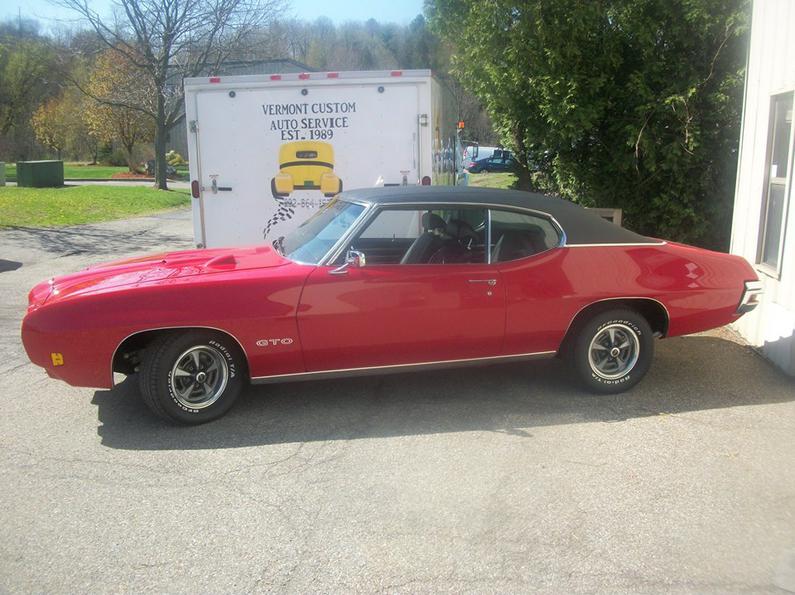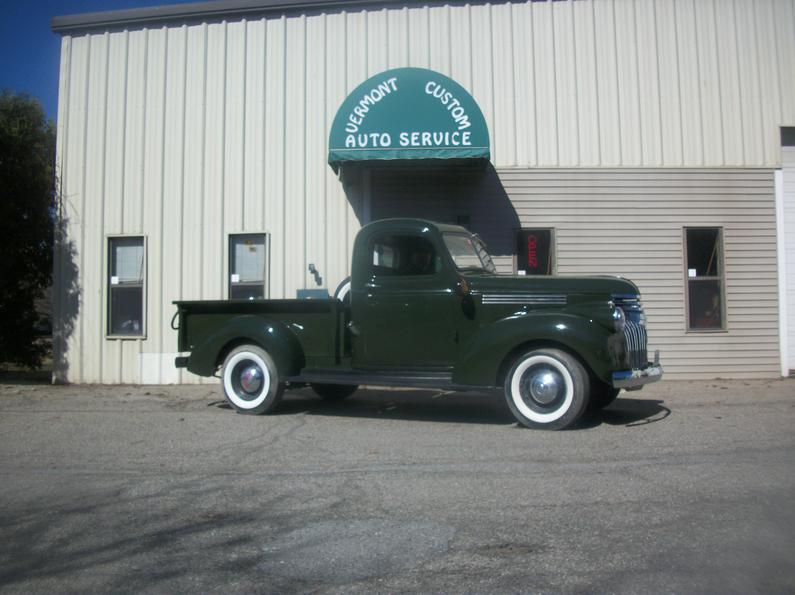 This is a 1977 Corvette that we put a new chassis on and a new interior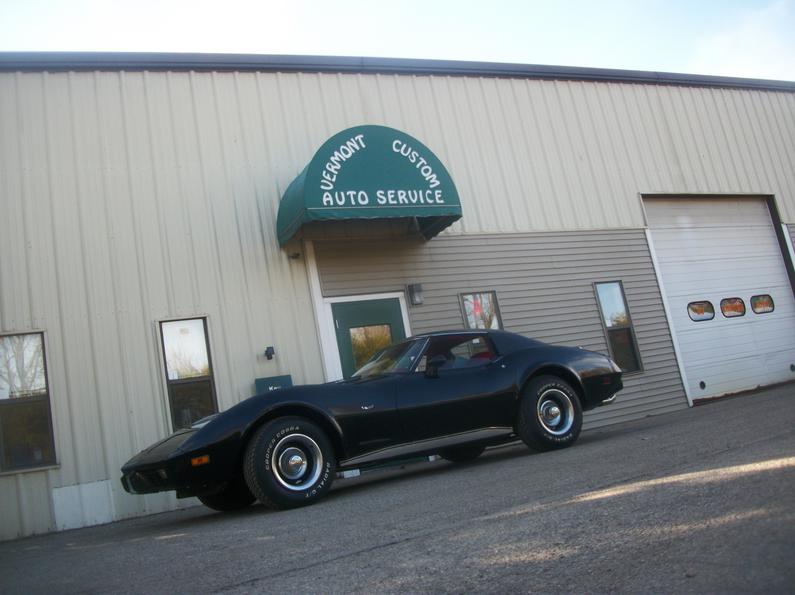 "VolksRod" 1950 Volkswagen Beetle Roadster 300hp Supercharged!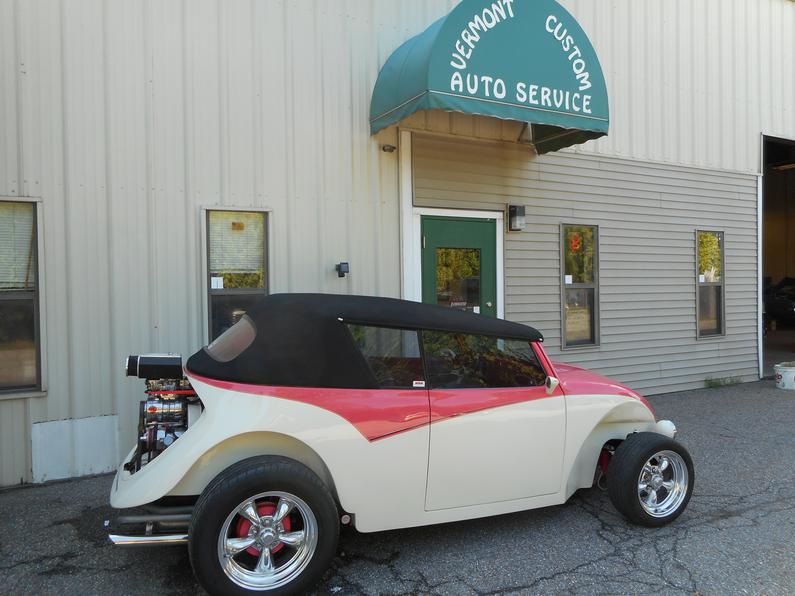 1977 "Gavanti" 77 Avanti with a 2006 GTO Drivetrain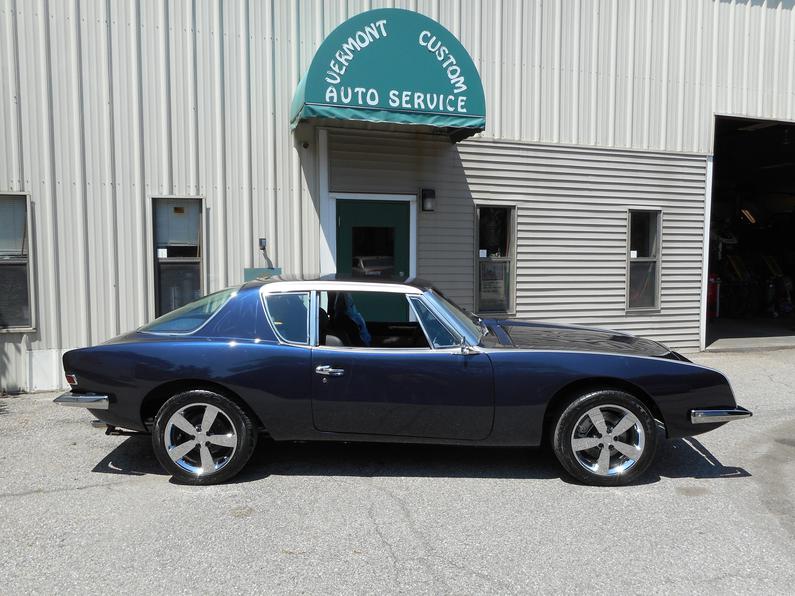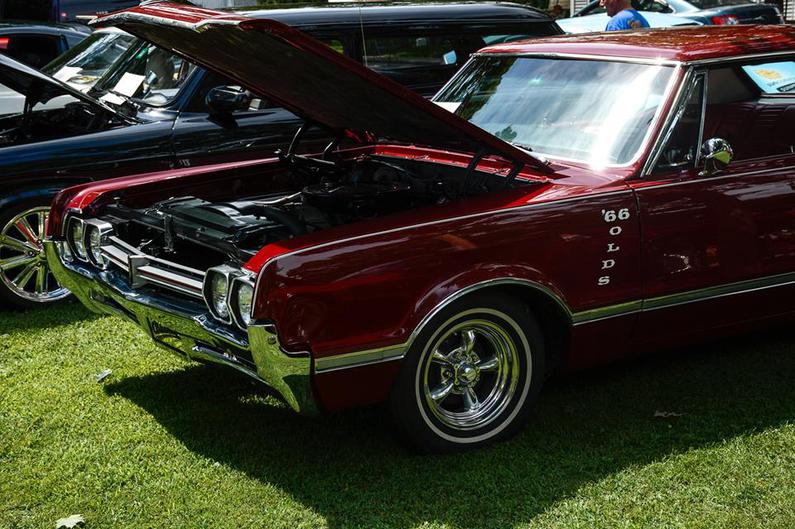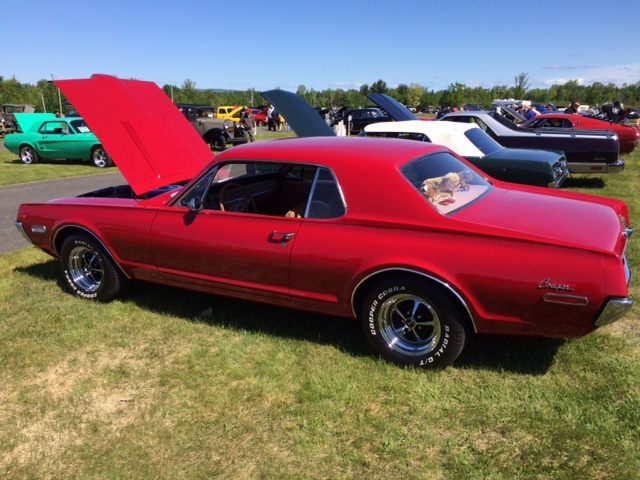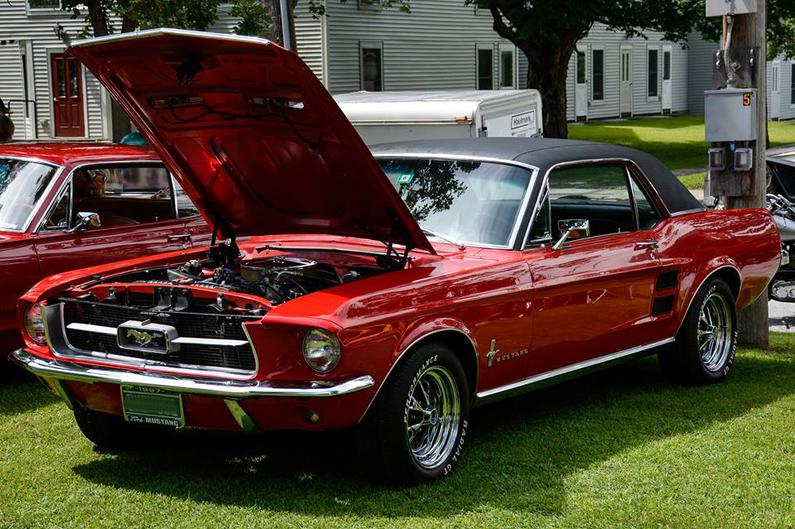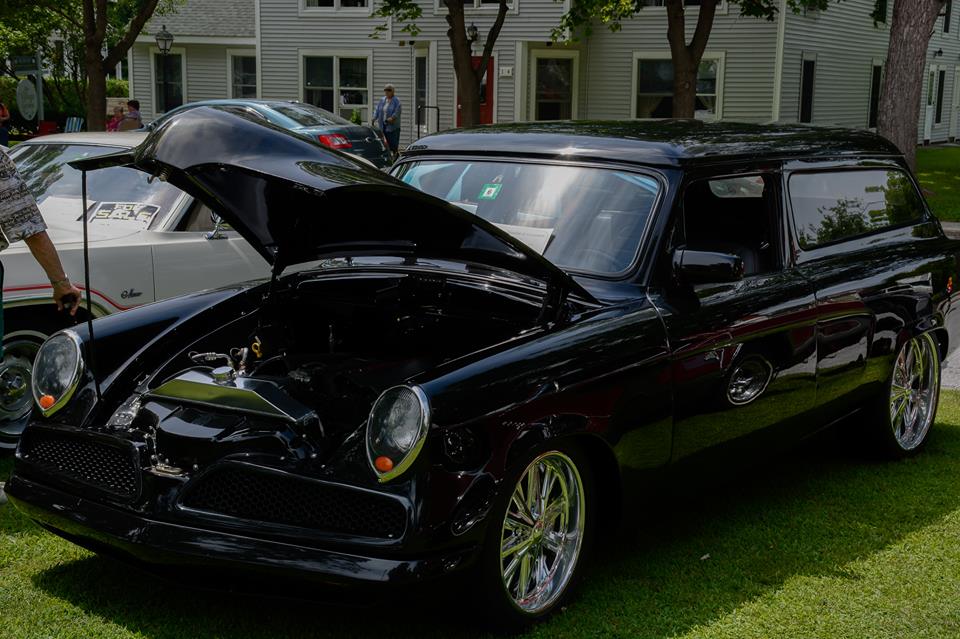 1963 Chevy Impala 327 SS with Air Ride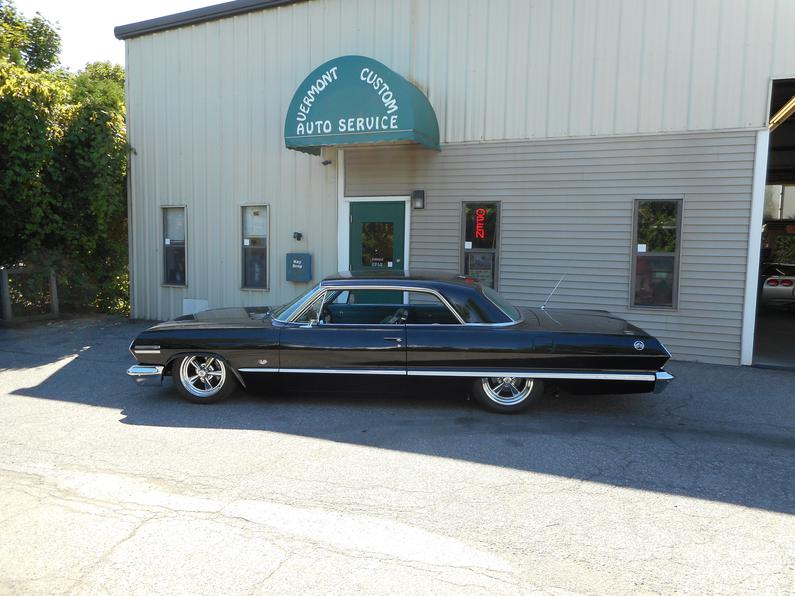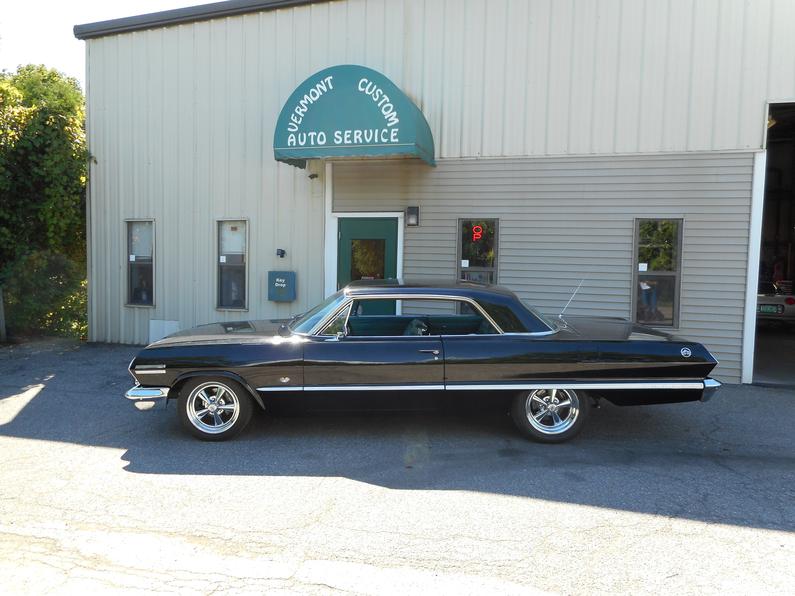 richardr, GRAND ISLE, VT I would like to say Thank You to Vermont Custom Auto Service for making my first visit an enjoyable one. Robert kept me informed as to what was going on with my Impala and Dave did a great custom job with my exhaust as well as Inspecting the rest of the car to make sure everything was in working order. I am putting together a wish list of future work I would like to have done and will surely be taking it back to Vermont Custom Auto Service. Thank you guys petert, COLCHESTER, VT I brought my classic vehicle with an extensive "wish list" of candidate repair/improvement items. They reviewed all items and came up with an estimate for each. From this I picked the items to pursue, and the estimate was then refined where possible after vehicle review and minimal diagnostic labor. Once the final list was was determined, everything was performed as requested, and priced per the estimate. For the very few additional necessary and related things found that were not originally included, I was called first and the price/details were discussed. I was able to visit the shop a couple times during the work and see the progress. I am very pleased with not only the work performed and the communication during the process, but also with how the cost/bill was managed. I deferred a few items on my wishlist but plan on bringing my vehicle back to VCA again for these. 1971 Buick Riviera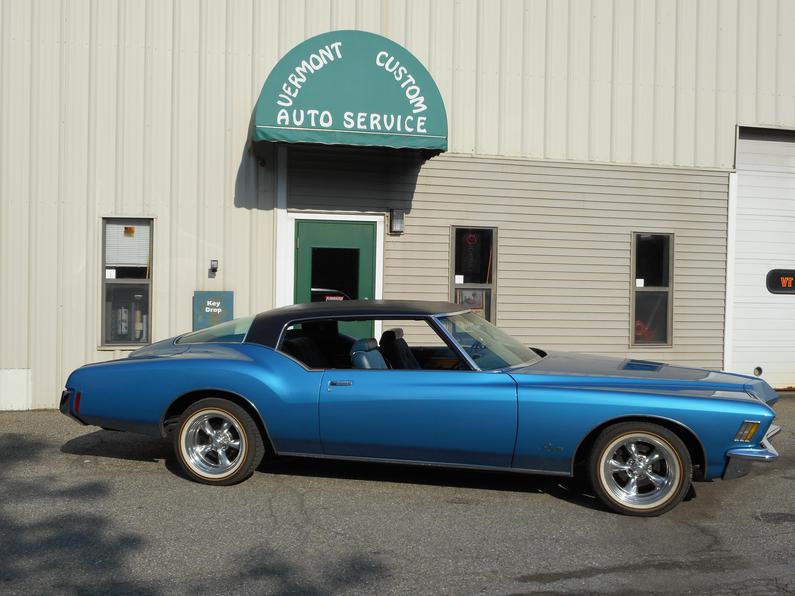 Let us know if you would like to see your car here...