VERMONT CUSTOM AUTO SERVICE
7:30 - 5 Monday thru Friday 91 Ethan Allen Drive S. Burlington, VT 05403 802-864-1533
Double click here to add text.
FLUID FILM UNDERCOATING SPECIAL!!
Environmentally Safe Vehicle Undercoating that STOPS Rust & Corrosion!!!!!
$150.00 for small to midsize cars $180.00 For Large cars and Trucks
Call and Schedule today!!! Don't let the salt and Rust continue to ruin your vehicle!!!!!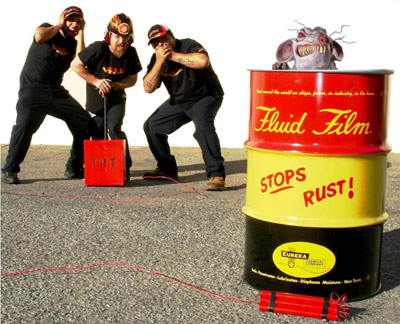 Fuel injection Cleaning Special $93.00 Normally $138. Mention the word FISC to get the deal.
Ends 9/15/16